Nuevo Set!! —> Family Sunday!...
6 tags
SME : Social Media Entertainer
El otro día en mi oficina, dándome un pequeño break, me di el tiempo de revisar twitter. Noté que harta gente de mi TL comentaba lo que estaba sucediendo en #CMSummit, especialmente la parte de las "nuevas profesiones". Acá fue cuando al voleo sem e ocurrió un concepto para identificar lo que hago yo y otras personas en las redes Sociales: Social Media Entertainer. Que la idea naciera...
2 tags
Primer Mashup! Duck Sauce - Big bad Wolf (Dada...
Watch
chachaman: shiftyjones: CLICK THE SQUARES. THE WHOLE WORLD NEEDS TO KNOW ABOUT THIS. LA CTM!!! ESTO ACABA DE GASTAR UNA MEDIA HORA DE MI VIDA…. ES LA WEA MAS HERMOSA Y DESCONOCIDA DE l historia de la Humanidad ja
3 tags
1 tag
Scary Monsters and Nice Sprites (Acoustic) -...
1 tag
sexandweapons asked: Felicitaciones por lo del contest ! Muy buena columna sobre lo que has vivido... a muchos nos ha pasado lo mismo, a mi personalmente me paso para la final del Digital Dj Battle e hice reflexiones muy parecidas .... Un abrazo enorme y la mejor de las suertes !
Confieso que he vivido...
Estoy viviendo un momento fortísimo … un momento que es sin lugar a dudas, un antes y un después en mi carrera como Dj… clasifiqué a la final del Dj contest de Suka Monticello… Se me vienen una cantidad de recuerdos que superan la cantidad de palabras a expresar… sentir el reconocimiento público, mediante una competencia de la mejor disco de Chile, para mí, es algo, más que...
6 tags
SUKA DJ CONTEST - Zetaster | Zetaster El mix para...
2 tags
1 tag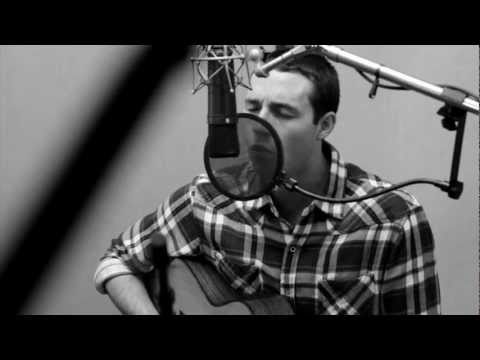 Watch
notfuckinginsane: jugosgastricos: manolizer: solar-tsunami: stacyisantisocial: my-melody-pond: romulanwhore: cherruyue: Press Play. Then click and drag the player. What the fuck. WHY IS TECHNOLOGY SO FUCKING BOSS!! TECHNOLOGY WIN BITCH! oooh la wea la raja CSM !!!!! *_* Wow!! la Tecnología para mostrarnos la naturaleza!! (la canción es canuta xD...